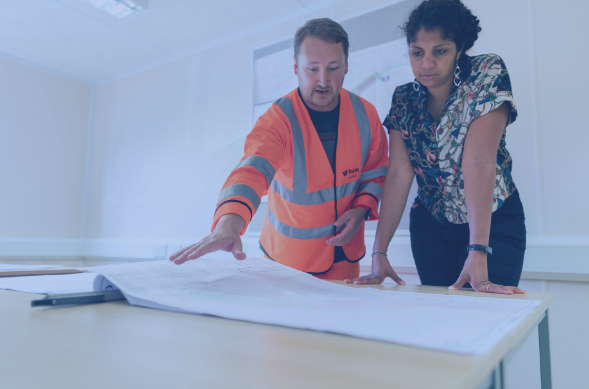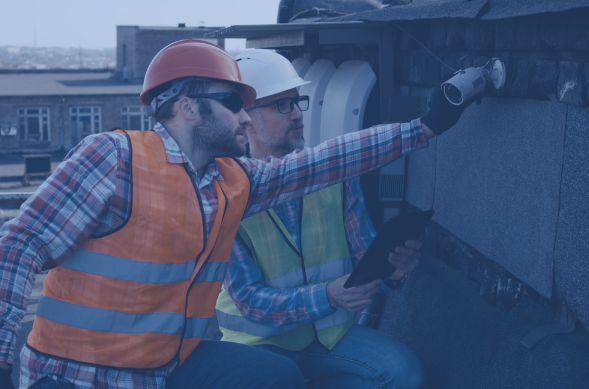 Access Control and CCTV solutions
Our technicians are equipped with the latest modern technology and are available 24/7 at your request.
Door Entry
Locks, Closers and Exits
CCTV
Access Control
Cloud-based Systems and Fobs
TV/ SAT
Our services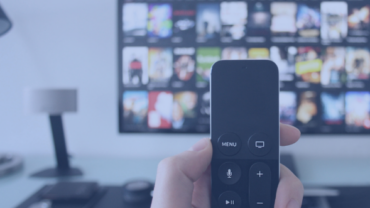 An Integrated Reception System (IRS) receives broadcast signals from terrestrial, satellite TV, FM and digital radio via a single aerial cluster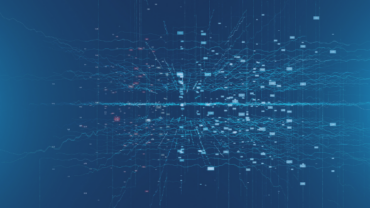 Your expert technical partner Since the 1990s we have been installing TV/Satellite aerials and door-entry systems in apartment blocks.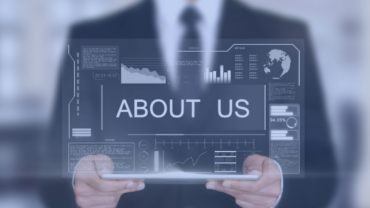 We're a family business who have grown with the industry and can help you make a success of your projects.
Delivering the Best Access Control and CCTV Solutions to Our Clients
CCTV systems designed and installed
Access Control Systems installed
Testimonials
The job was done perfectly. I really appreciate how you installed my door locks!
We ended up with the best security system in the area thanks to these guys.
Liked the way you guys treat your customers, the prices are pretty great too!
Thanks for the quick and professional service! I was happy to know about safety.